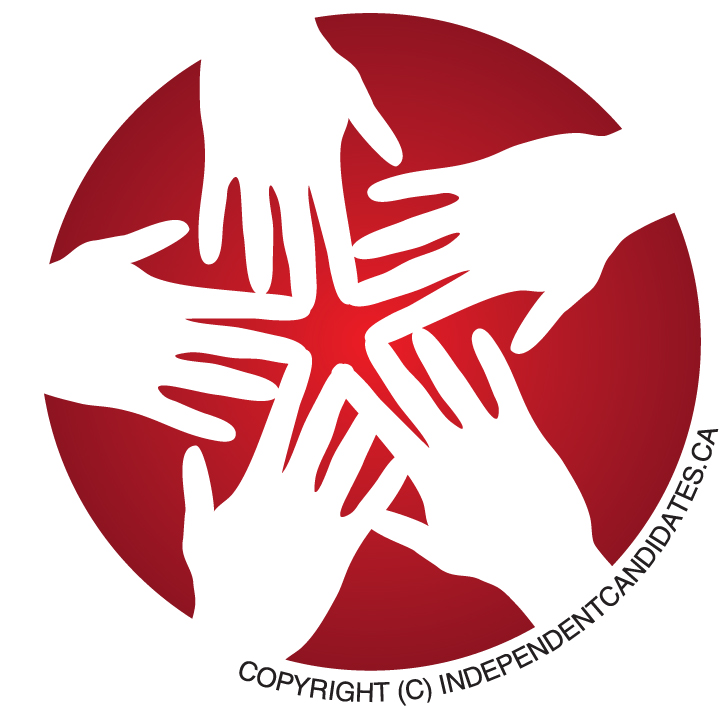 Discussion about current events, culture, independent candidates, business, education, travel, death and taxes, global mobility, citizenship and residence by investment options, Americans abroad, FATCA, CRS, citizenship renunciation, Green Card abandonment, citizenship taxation, PFIC, GILTI, foreign trusts and more ...
Episodes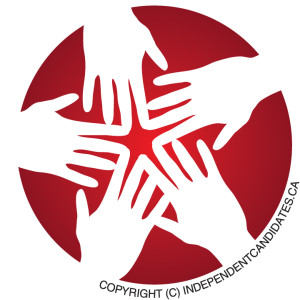 Sunday Nov 21, 2021
Sunday Nov 21, 2021
November 15, 2021 - Participants Include:
John Richardson - @Expatriationlaw
Jimmy Sexton - @JimmySextonLLM
Continuing our podcast series:
For Good And Evil Podcast 1 - October 25, 2021
For Good And Evil Podcast 2 - November 1, 2021
For Good And Evil Podcast 3 - November 8, 2021
In this episode we continue with The Teaching of Charles Adams Lesson 4:
_______________________________________________________
4. "The ancient Greeks produced the first civilization without despotism; they achieved this by discovering that tyranny is the product of the wrong kind of taxation, especially direct taxation."
_______________________________________________________
In the last few years we have witnessed the proposals and actual introductions of a number of taxes where there has been no actual income realization event. These include:
- the proposed Warren wealth tax
- the proposed Wynden billionaires tax
- the 965 Transition Tax and GILTI
- the 877A expatriation tax
Are any of these taxes "direct taxes"? If not "direct taxes" do they qualify as "income taxes" (even without an income realization event?