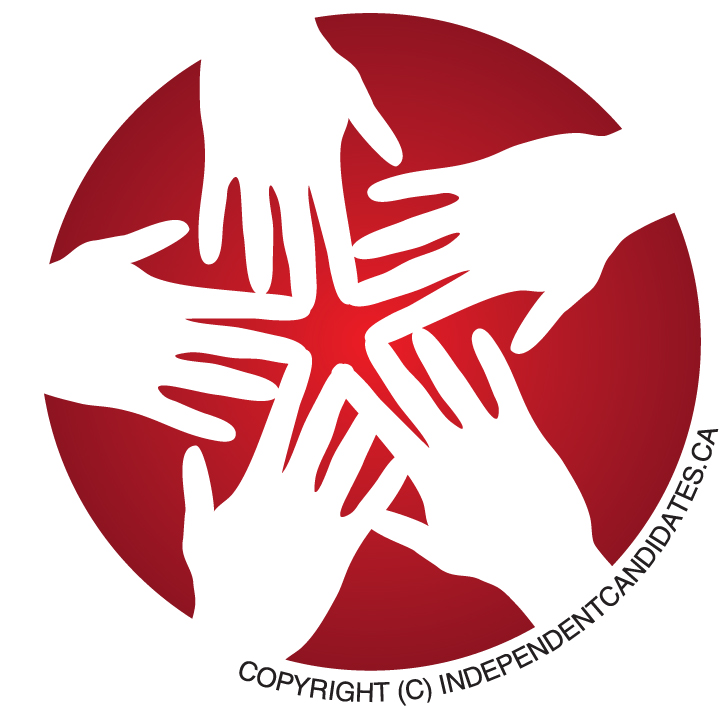 Discussion about current events, culture, independent candidates, business, education, travel, death and taxes, global mobility, citizenship and residence by investment options, Americans abroad, FATCA, CRS, citizenship renunciation, Green Card abandonment, citizenship taxation, PFIC, GILTI, foreign trusts and more ...
Episodes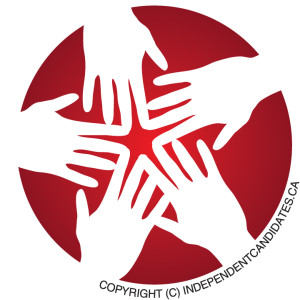 Tuesday Oct 26, 2021
Tuesday Oct 26, 2021
October 25, 2021 - Participants Include:
John Richardson - @Expatriationlaw
Jimmy Sexton - @JimmySextonLLM
______________________________________________________
For Good And For Evil - Podcast 1 - Introducing The Series
I am really excited to annouce a new podcast series called "For Good And For Evil". The series is based on the book by Charles W. Adams titled:
For Good And Evil: The Impact Of Taxes On The Course Of Civilization
This is a truly incredible book. Although (perhaps) not popular when it was published, Mr. Adam's observations were remarkably prescient. To put it simply much of the current focus on taxation can be understood through the discussion of history in this remarkable book.
The book describes history in terms of taxation. (Was the US Civil War really about slavery or was it about taxation?) After 36 chapters of explaining history in terms of taxation, we reach Chapter 37. In Chapter 37 - "Learning From The Past" - Mr. Adams list 27 lessons to be learned about taxation from the past (the first 36 chapters). These 27 lessons will be the basis for our series of podcasts. (We will of course link this to previous chapters.)
I (John Richardson) am pleased to be joined in this "trip through history" (as explained by taxation) by Jimmy Sexton, LL.M. (CEO of the Esquire Group). Jimmy and I have spent many hours discussing these principles. This podcast series will bring you into the discussion. We will of course invite other guests.
At present we are planning to do a podcast every Monday morning EST - Toronto, Canada time.
I am excited about this project and am sure that many of you will find it interesting. So, go out and buy the book. Follow this series. Send us your thoughts and questions on Twitter.
In order to prime yourself, here  is a link to a great video of an interview with the man himself - Charles W. Adams.
Enjoy!