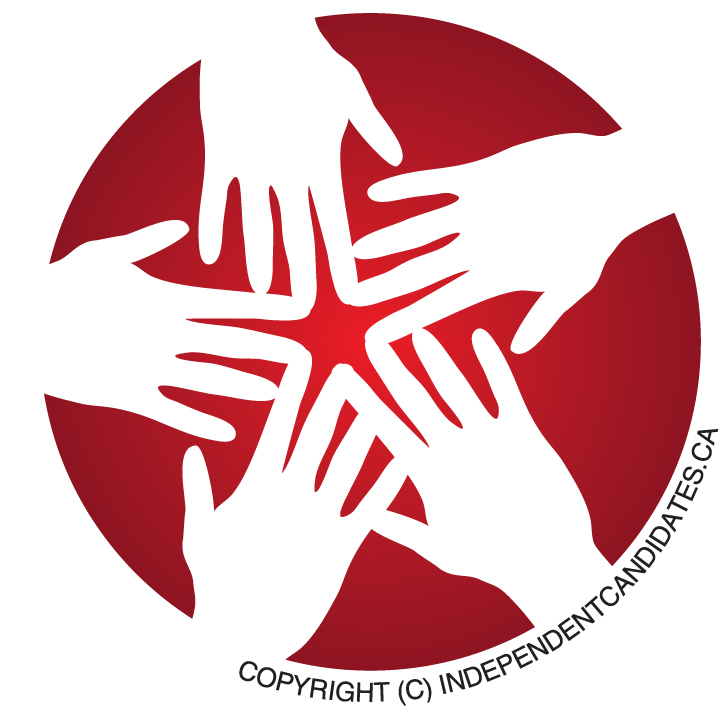 May 14, 2022 - Participants include:
Janine Rachel Seymour -@MiAzhikwan
John Richardson - @Independents
On June 2, 2022, Ontario residents will vote for a new government. In addition to the mainstream parties the election includes a number of independent candidates.
This podcast is an interview with Janine Rachel Seymour who is running as an independent candidate. She is a member of a minority group that has experienced unprecedented discrimination in Canada.
Ms. Seymour is the kind of candidate who makes a difference simply by running!
(For more interviews with independent candidates go here.)