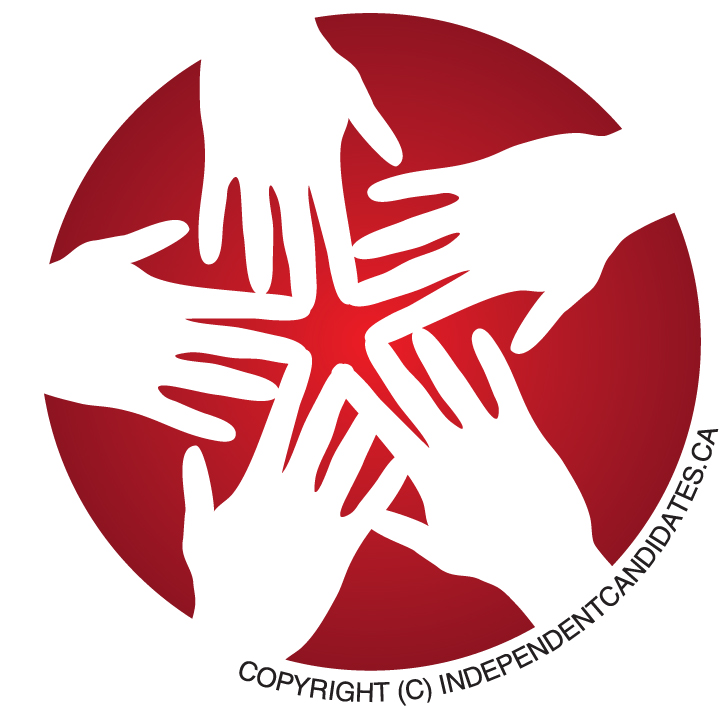 Discussion about current events, culture, independent candidates, business, education, travel, death and taxes, global mobility, citizenship and residence by investment options, Americans abroad, FATCA, CRS, citizenship renunciation, Green Card abandonment, citizenship taxation, PFIC, GILTI, foreign trusts and more ...
Episodes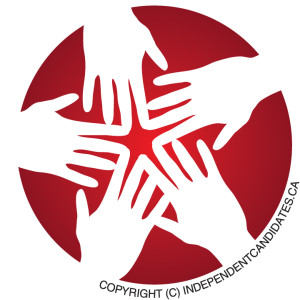 Thursday Dec 02, 2021
Thursday Dec 02, 2021
November 27, 2021 - Participants Include:
Dr. Laura Snyder - @TAPInternation
Dr. Karen Alpert - @FixTheTaxTreaty
John Richardson - @Expatriationlaw
Question:
Are Americans abroad part of the US community/society?
"When The US Taxes Americans Abroad But Excludes Americans Abroad From The Benefits Offered to US Residents ..."
The list is endless. It's worse than Americans abroad being subject to US taxation (even when they don't live in the USA). In fact, Americans abroad are actually subjected to a separate and more punitive system of taxation than resident Americans!
Think of it! In every other country of the world (the US is far worse than Eritrea) when an individual moves from the country and establishes a bona fide residence in the new country, the taxation stops. Not so for Americans. If an American moves from the USA and establishes residence in a new country he/she is taxed worse!
The punishment of those who more from the USA is truly the American way. See Laura Snyder's article where she discusses the criminalization of Americans abroad.
But, it gets worse! Americans abroad are specifically excluded from many of the tax benefits available to resident Americans. Some of these denials are discussed in this podcast. (And don't forget that Americans abroad are good enough to tax, but not good enough to vax.)
But, the most interesting part of this podcast is actually when Dr. Laura Snyder explains why:
The Fate Of Americans Abroad Is NOT The Same As The Fate of Some Of The Passengers on the Titanic.
But, this does depend on Americans abroad uniting behind the common purpose of ending citizenship-based taxation. Unfortunately, to date it appears that most Americans abroad are NOT willing to unite to achieve the goal of pure residence-based taxation.