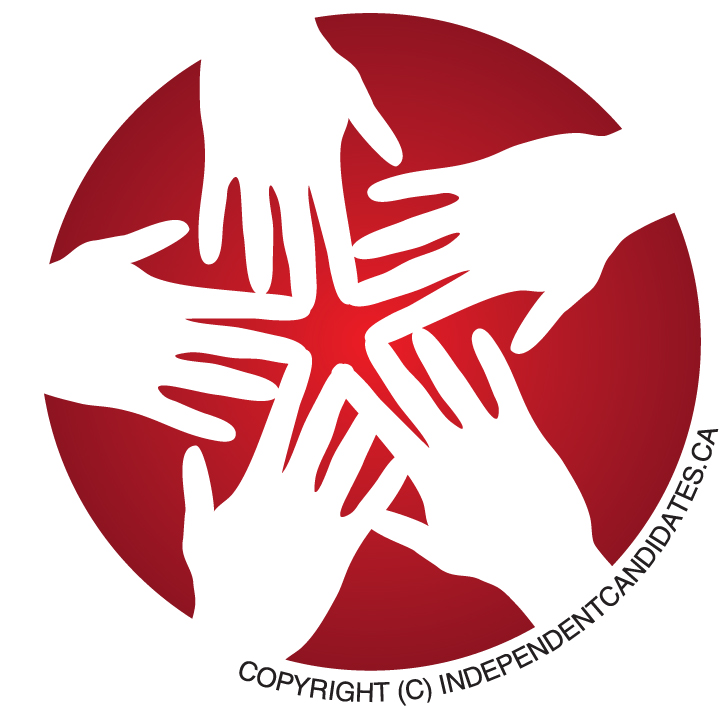 August 26, 2022 - Participants Include:
SEAT President Dr. Laura Snyder - @TapInternation
John Richardson - @ExpatriationLaw
Send us your letters to: letters at seatnow dot org
_________________________________
The "Readers Digest" Version – SEAT Seeks Copies Of Your Letters To Your Congressman And Their (Non) Response In Order To Create A "Book Of Letters"
Background – People Have Been Writing Their Congressmen and Congresswomen: Americans abroad are constantly encouraged to send letters to their Congressmen and Congresswomen requesting changes to the US tax rules impacting Americans abroad. Thousands of individuals have sent letters. In almost all cases the responses are notable only in that they reflect little awareness, understanding or concern about the impact of citizenship taxation on the lives of Americans abroad. In short, the responses indicate that Congress doesn't care.
Objective – To Create A Book Documenting The Letters Of Individuals And The Lack Of Response To Their Letters
In 2014 Patricia Moon, as part of a submission to the Senate Finance Committee, created a fantastic 192 page book which compiled certain comments of Americans abroad in Social Media channels. That book was an amazing "Message In A Bottle" which documented the horrors inflicted on Americans abroad. That book was intended to provide a "snapshot" of the lives of Americans abroad. It was not specifically for the purpose of documenting the "Cries For Help" that individuals have written to Congress. The purpose of this book is to document those letters expressing those "Cries For Help" and lack of response. Dworkin would say that citizens are entitled to the "equal concern and respect" of the legislatures. The responses to the letters from Americans abroad suggests that citizens abroad receive no concern or respect from Congress.
What We Are Asking You To Do:
1. Find your letters to your representatives and/or letters you have written to the Senate Finance Committee. Please prepare them in a word file (deleting your hame and address if you wish).
2. Find the response from from your representative. Please delete any information that identifies you.
3. Please email both attachments to: letters at seatnow dot org
Our goal is to create a book which documents the difficulty of motivating your Congressional Representatives to acknowledge, understand and respond to the issues facing US citizens who live permanently outside the United States.
http://seatnow.org/2022/08/16/proposed-publication-letters-from-americans-abroad-to-their-congressmen-and-women/