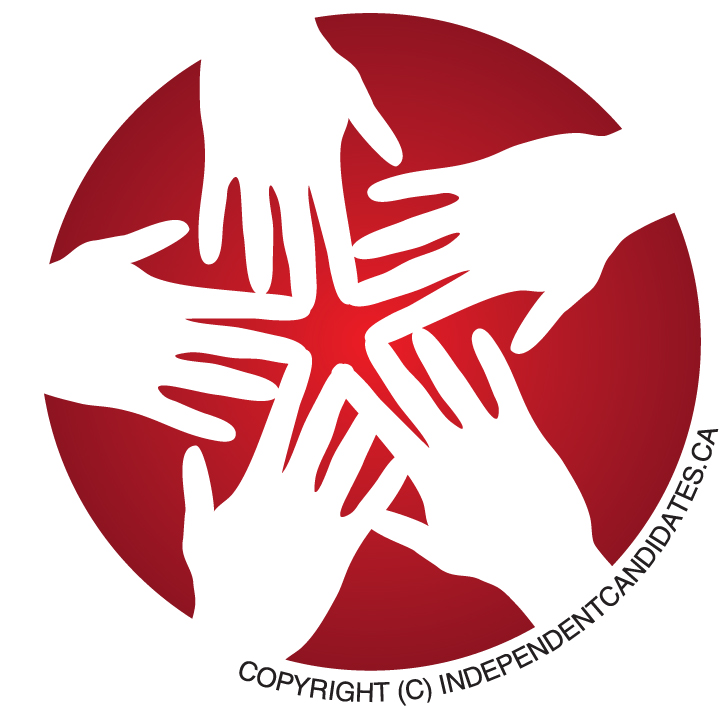 Discussion about current events, culture, independent candidates, business, education, travel, death and taxes, global mobility, citizenship and residence by investment options, Americans abroad, FATCA, CRS, citizenship renunciation, Green Card abandonment, citizenship taxation, PFIC, GILTI, foreign trusts and more ...
Episodes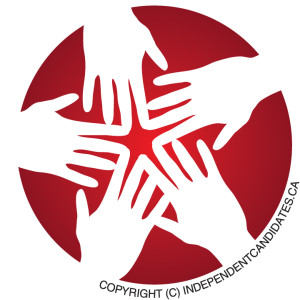 Wednesday Jul 15, 2020
Wednesday Jul 15, 2020
July 15, 2020 - Participants Include:
Virginia La Torre Jeker - @VLJeker
John Richardson - @Expatriationlaw
_________________________________________________________________________
In 1996 Congress amended the Immigration and Nationality Act to include a provision which reads:
(E) Former citizens who renounced citizenship to avoid taxation
Any alien who is a former citizen of the United States who officially renounces United States citizenship and who is determined by the Attorney General to have renounced United States citizenship for the purpose of avoiding taxation by the United States is inadmissible.
Note that this law applies to those who "renounce" and does not appear to apply to those who relinquish US citizenship in another way. Furthermore, note the large number of conditions that must be met by IMMIGRATION officials before the law could be applied.
I have had a number of inquiries from people asking if this law really applies.
The short answer is that:
1. There is almost no evidence that the US Government is attempting to apply this law (only two cases from 1996 - 2015, were identified in a 2015 Report From The Department Of Homeland Security); and
2. It is very difficult for the law to be applied.
By the far the best summary of information on this topic comes from a post at the Isaac Brock Society. Interestingly the Brock post references a 2013 interview that Virginia La Torre Jeker (our guest) had with Willard Yates.
Those who are interested in this topic should read the Brock post in its entirety and the 2015 Report from the DHS. For those who want only a summary of the Brock post, the last paragraph reads:
"So, DHS is trying to say: the Reed Amendment is no danger to you, as long as you observe the rule of "don't ask, don't tell" at the consulate and the border. The implied threat of the IRS — "keep paying your accountant to fill out all your forms and prove you owe no tax, or you'll never see your bedridden grandma again" — is probably a hollow one, absent Congressional action. You can go ahead and waltz your way through the humiliating charade of renunciation. You'll only be under the same threat of arbitrary visa denial as any other foreigner.
The American Way: keeping your mouth shut and handing over thousands of dollars in order to exercise your human right to choose your nationality."
My personal advice would be ...
I think that you should be aware of the Reed Amendment and understand that you never communicate a tax related motive as a reason for renouncing U.S. citizenship.
It's unlikely that the Reed Amendment could impact you.
But, as they say in the investment world:
"Past performance is not an absolute guarantee of future results."
John Richardson - CitizenshipSolutions.ca
Enjoy the discussion!
Update - Possible additional links of interest:
– here is the link to the interview wtih Bill Yates  http://us-tax.org/2018/09/30/if-you-go-you-cant-come-back-the-reed-schumer-follies-past-and-proposed-anti-expat-legislation-interview-with-bill-yates-former-irs-attorney-international/ 
More Links to Schumer Reed et al Senate proposals from 2013 – they just can't let it go!!!
https://www.angloinfo.com/blogs/global/us-tax/1243-2/
https://www.angloinfo.com/blogs/global/us-tax/urgent-update-expatriates-banned-from-the-us-senators-reintroduce-taxpatriate-bill-into-homeland-security-bill/
And finally courtesy of Heitor David Pinto at Keith Redmond's American Expatriates Facebook group ...
Since the 2015 report only three of approximately 17,000 renunciants are believed to have drawn the attention of the Reed Amendment ...
Here are more recent numbers. Since 2015, when the Reed amendment was implemented for the first time, about 17,000 people have renounced US citizenship and 3 were denied a US visa for that reason. So the approval percentage is 99.98%.
Until 2015: 0
2016: 2 – 1 overcome = 1
2017: 1 – 1 overcome = 0
2018: 0
2019: 2