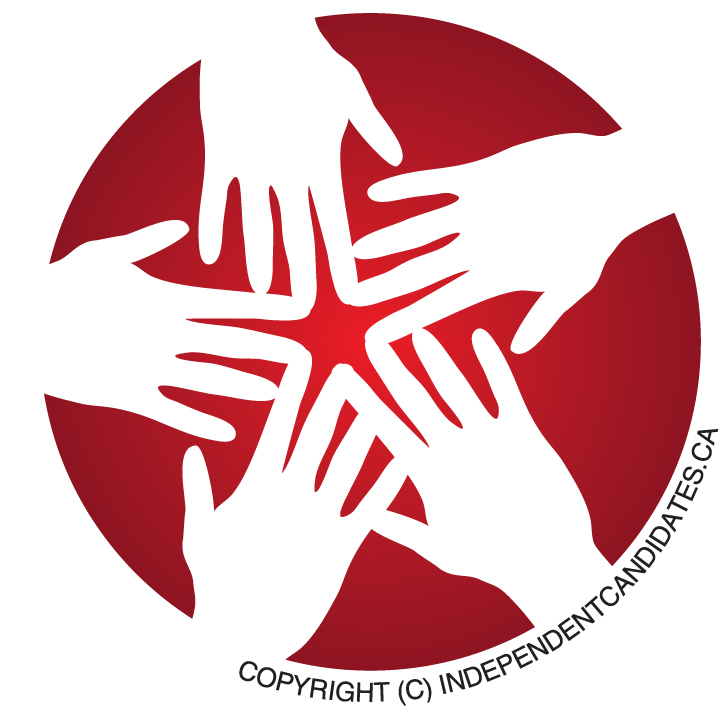 January 3, 2021 - Participants include:
Canada is a Westminster democracy. The Canadian constitution includes a "Peace, Order and Good Government Clause". It is a stable place to live, a stable place to invest and (probably) a stable place to retain your wealth.
It's no surprise that Canada continues to be a top choice for immigration.
My second podcast with David Lesperance discusses some of the additional reasons why many would be well advised to consider residence or a second residence in Canada.