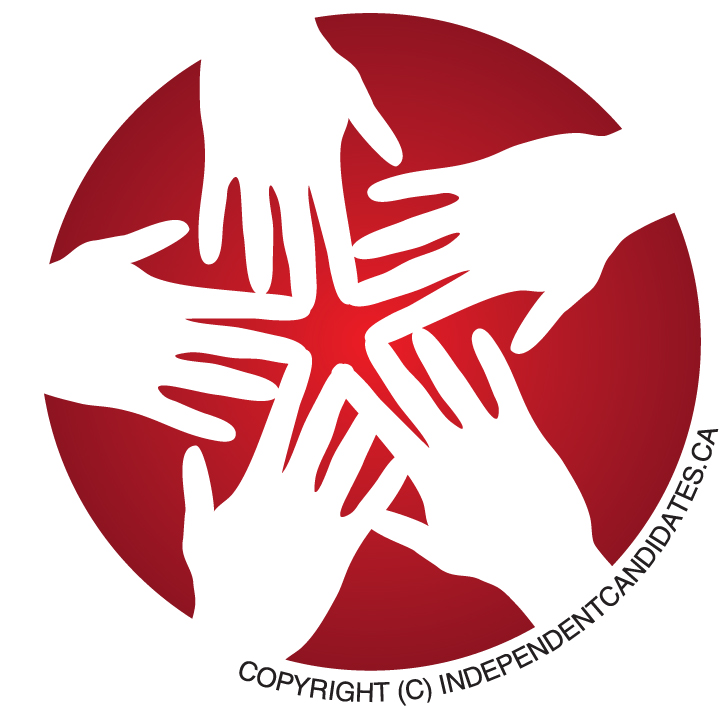 Discussion about current events, culture, independent candidates, business, education, travel, death and taxes, global mobility, citizenship and residence by investment options, Americans abroad, FATCA, CRS, citizenship renunciation, Green Card abandonment, citizenship taxation, PFIC, GILTI, foreign trusts and more ...
Episodes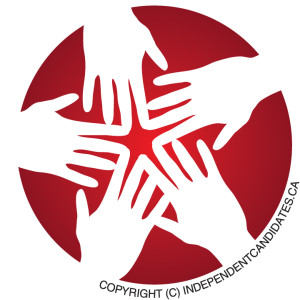 Friday Mar 24, 2023
Friday Mar 24, 2023
March 24, 2023 - Participants include:
Virginia La Torre Jeker - @VlJeker
John Richardson - @Expatriationlaw
________________________________________________
Taxes are a huge source of anxiety for Americans abroad. One concern is always:
How long does the IRS have to audit me after I have filed?
On March 23, 2023 Virginia La Torre Jeker published a post discussing this very issue.
https://us-tax.org/2023/03/23/tax-statutes-of-limitation-run-fast-irs-is-right-behind-you/
This podcast is a nice summary of the post.
The bottom line is that:
The failure to file various "foreign information returns" will extend the "statute of limitations" - the time that the IRS as to instigate an audit.
Interesting the 2024 Biden Green Book contains provisions to tighten the noose even further!