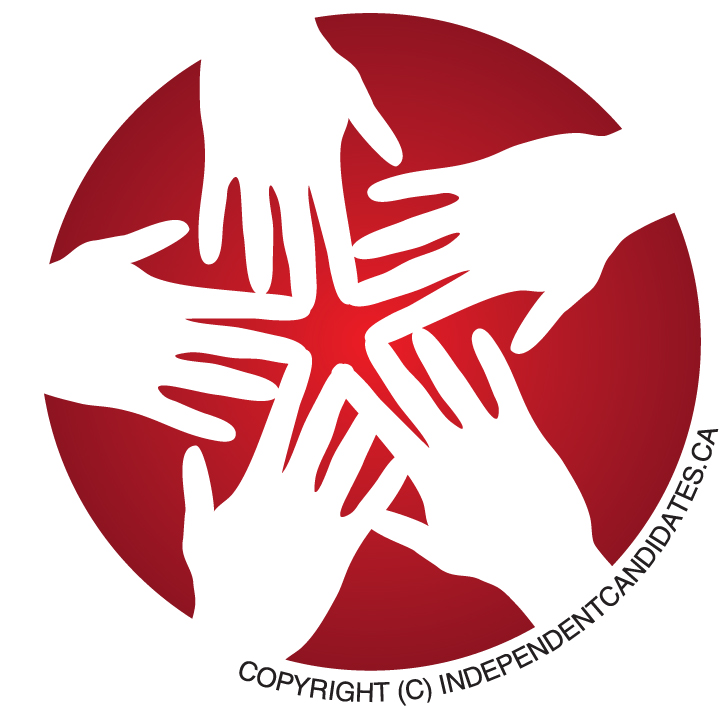 Discussion about current events, culture, independent candidates, business, education, travel, death and taxes, global mobility, citizenship and residence by investment options, Americans abroad, FATCA, CRS, citizenship renunciation, Green Card abandonment, citizenship taxation, PFIC, GILTI, foreign trusts and more ...
Episodes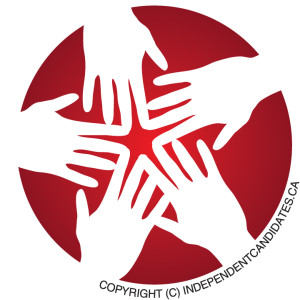 Sunday Jul 19, 2020
Sunday Jul 19, 2020
July 17, 2020 - Participants include:
Dr. Bernard Schneider - BernardSchneider.com
John Richardson - @ExpatriationLaw
___________________________________________________________________
Dr Schneider is an assistant professor in International Tax Law at the Centre for Commercial Law Studies, Director of the LLM in Tax Law and LLM Research Director. He is also the academic director of the institute of tax law at CCLS. The CCLS is the graduate law program at Queen Mary, University of London.
He teaches international, US and Chinese taxation.
Dr Schneider wrote his PhD thesis on the development of the Chinese income tax system. His main research interests are in the areas of international and comparative tax law, tax policy and administration, the taxation of individuals, tax law as public law and the US and Chinese tax systems.
Dr Schneider graduated from the New York University School of Law with a JD and an LLM in Taxation, and he holds an MIA from the School of International and Public Affairs at Columbia University and an Advanced Certificate in China Studies from Columbia University's East Asian Institute. He studied Chinese at the Mandarin Training Centre of the National Taiwan Normal University in Taipei and at Capital Normal University in Beijing. He is fully proficient in Mandarin Chinese and can read and write traditional and simplified characters.
Prior to completing his thesis, Dr Schneider practised in New York, China and the United Kingdom, primarily in the areas of international and US taxation.
______________________________________________________________
Dr. Schneider's scholarship includes:
The End of Taxation without End: A New Tax Regime for U.S. Expatriates
Virginia Tax Review, Vol. 32, No. 1, 2012
76 Pages Posted: 7 Dec 2012 Last revised: 17 Dec 2012
https://papers.ssrn.com/sol3/papers.cfm?abstract_id=2186076
______________________________________________________________
ACA Conference on Citizenship-based taxation
On May 2, 2014 Dr. Schneider participated  with Professor Michael Kirsch in a debate over US citizenship-based taxation.
The Kirsch Schneider debate is available  for viewing here. Those interested in "listeners reaction" to the debate can view some live commentary here.