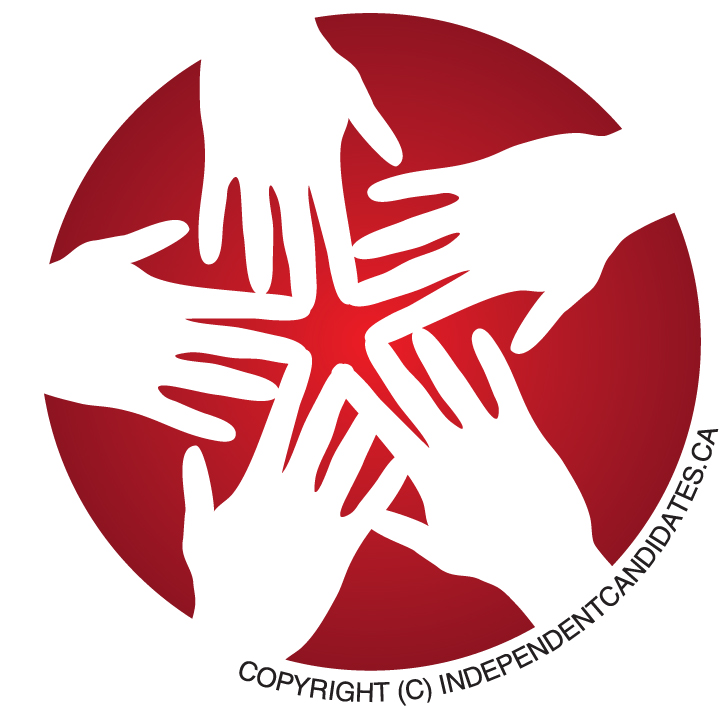 Discussion about current events, culture, independent candidates, business, education, travel, death and taxes, global mobility, citizenship and residence by investment options, Americans abroad, FATCA, CRS, citizenship renunciation, Green Card abandonment, citizenship taxation, PFIC, GILTI, foreign trusts and more ...
Episodes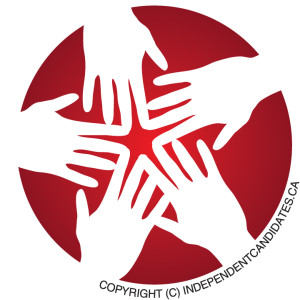 Friday Mar 04, 2022
Friday Mar 04, 2022
March 4, 2022 - Participants Include:
Virginia La Torre Jeker - @VLJeker
John Richardson - @Expatriationlaw
_________________________________________________
On February 23, 2002 I had the privilege of speaking with noted FBARologist Virginia La Torre Jeker. In that podcast we discussed the FBAR obligations that attach to a trust itself.  This podcast explores when the individuals who are part of the trust (settlor, trustee and beneficiaries) have FBAR obligations because of their relationship to the trust.  This podcast is based largely on Virginia's post published on March 3, 2022 which discussed this important issue.
A surprising realization is that there are circumstances when a beneficiary of a trust will not know and cannot know whether they have an FBAR obligation.