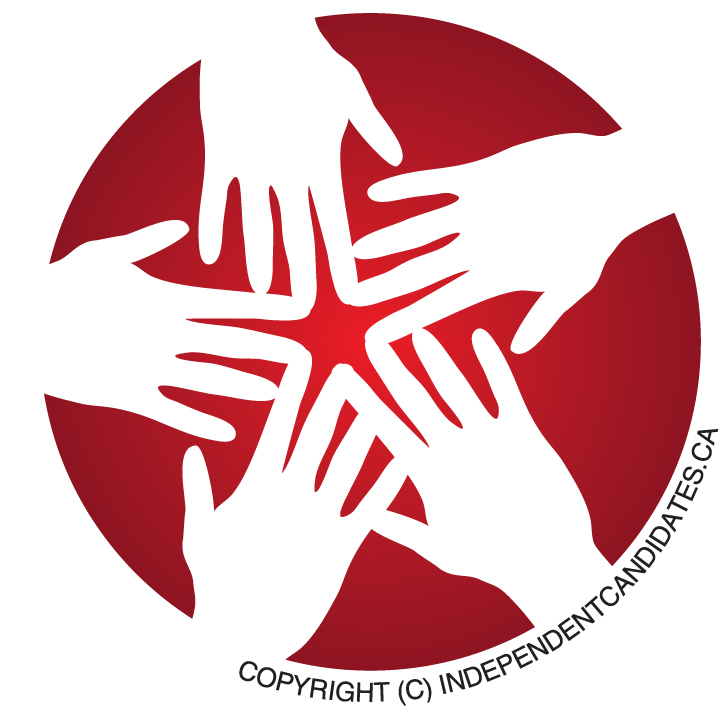 October 27, 2021 - Participants Include:
Virginia La Torre Jeker - @VLJeker
John Richardson - @Expatriationlaw
____________________________________________________
Many US citizens are entitled to US Social Security Benefits. They have spent a life of paying into the system.
Those considering renunciation of US citizenship sometimes have concerns about how NOT being a US citizen might impact their entitlement to US Security Benefits (to which they would otherwise be entitled).
In this episode Dubai based international tax lawyer Virginia La Torre Jeker and John Richardson discuss how renunciation of US citizenship impacts these issues.
The short answer is that:
For the vast majority of people, renunciation of US citizenship will have no impact on their continued entitlement to US Social Security. It will however have an impact on the way those payments are taxed. (Note that renunciation of US citizenship affects BOTH how Social Security is taxed under  the US Internal Revenue Code AND under applicable tax treaties.)
Further Resources:
1. US Gov - Your Payments While Outside The United States
2. US Social Security Information Site
3. More advanced questions and how long term residence abroad can impact US Social Security.
___________________________________________________________
Concerned about being barred from the United States after renouncing US citizenship?
Here is an earlier podcast with Virginia where we discuss the Reed Amendment and whether those renouncing US citizenship are really at risk of being barred from entering the United States. There is little evidence that renunciation of US citizenship (even if motivated by tax avoidance) will lead to being barred from entering the United States under the Reed Amendment.