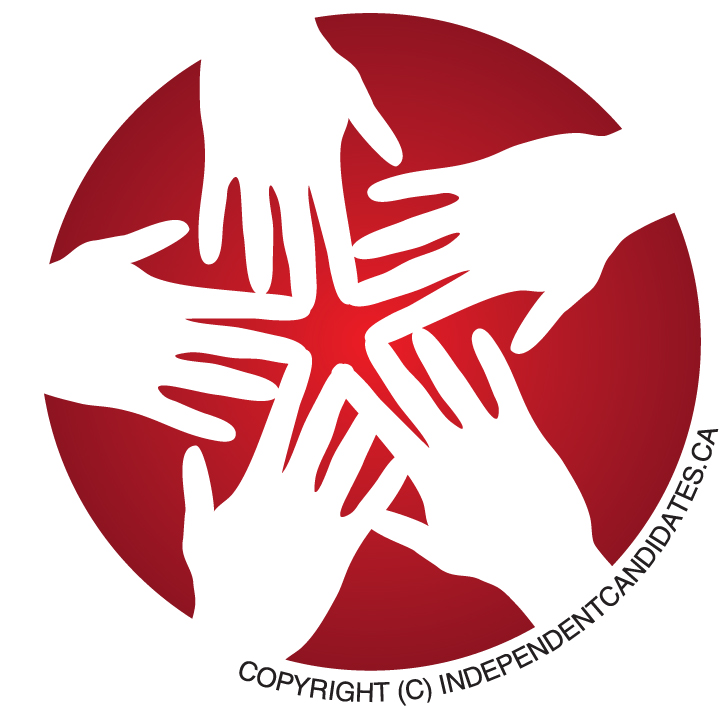 October 7, 2022 - Participants include:
Greg Swanson - @IntlOwl
John Richardson - @Expatriationlaw
My discussion continues with Greg Swanson who is a U.S. citizen living in Switzerland. In our July 14, 2022 where Greg explained why:
The U.S. Tax System Has Turned US Citizenship Into A Global Disability
In that first podcast, Greg asked an important question for the 21st Century:
Why should a U.S. citizen living outside the United States, not have the same opportunities in life as his neighbour - a German citizen - living outside of Germany?
In this podcast Greg explains how and why the US extra-territorial tax regime hurts ALL Americans regardless of where they live. Therefore, citizenship and FATCA hurt America!
Greg has written some great articles which are available on Medium.