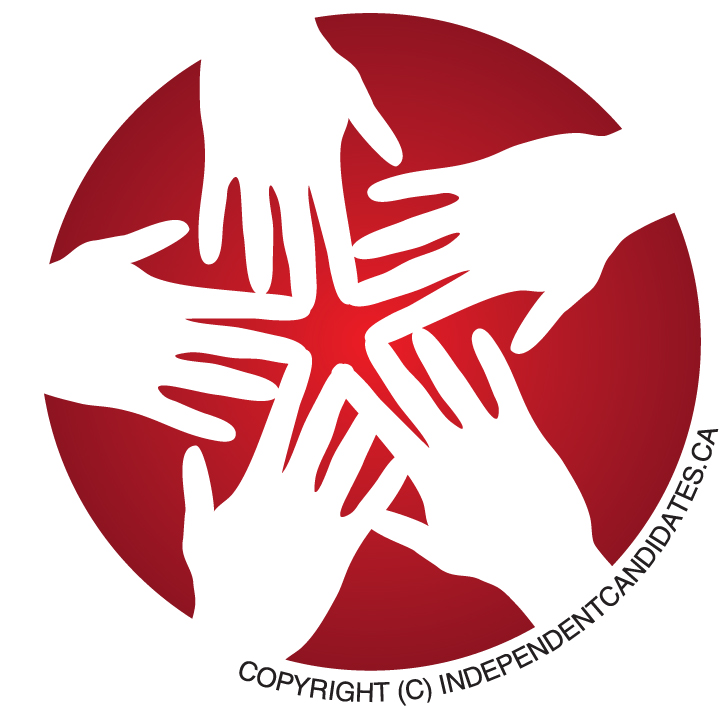 Discussion about current events, culture, independent candidates, business, education, travel, death and taxes, global mobility, citizenship and residence by investment options, Americans abroad, FATCA, CRS, citizenship renunciation, Green Card abandonment, citizenship taxation, PFIC, GILTI, foreign trusts and more ...
Episodes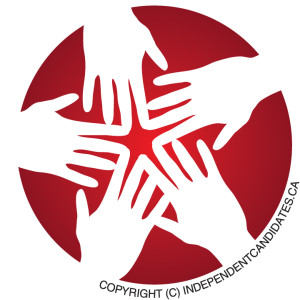 Wednesday May 11, 2022
Wednesday May 11, 2022
May 11, 2022 - Participants include:
Dr. Karen Alpert - @FixTheTaxTreaty
Dr. Laura Snyder - @TapInternation
Keith Redmond - @Keith__Redmond
John Richardson - @ExpatriationLaw
In this podcast four of SEAT's founding members discuss how the US tax system (if properly understood) should impact the decision of whether to get a US "immigrant visa" AKA Green Card.
Emigrating from one country to another is a major life decision. But, for those with significant non-US assets the decision is more difficult.
One you become a US resident you are subject to the US system of US worldwide taxation, reporting and penalties.
These considerations impact:
1. Life before getting a Green Card
2. Life in the USA with a Green Card
3. Exiting the USA and moving back to your country of birth.
In this podcast we discuss many issues including how to seek the kind of assistance you will need!