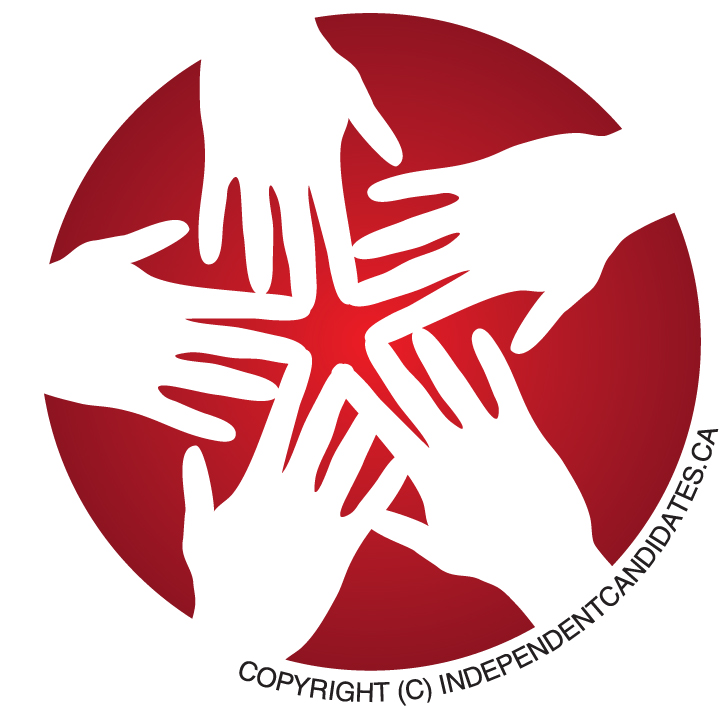 Discussion about current events, culture, independent candidates, business, education, travel, death and taxes, global mobility, citizenship and residence by investment options, Americans abroad, FATCA, CRS, citizenship renunciation, Green Card abandonment, citizenship taxation, PFIC, GILTI, foreign trusts and more ...
Episodes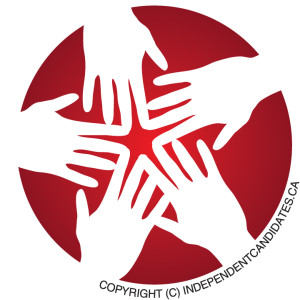 Friday Jan 28, 2022
Friday Jan 28, 2022
January 28, 2022 - Participants Include:
John Richardson - @Expatriationlaw
Hamza Assyad - A Green Card Holder Living In The USA - @AssyadHamza
_________________________________________________________
Renouncing US Citizenship:
On January 14, 2022 my podcast guest was Max. Max was born a dual citizen who  moved from the USA - as a young adult  to Germany - and renounced his US citizenship. It was a particularly interesting discussion because of the reason Max offered as  leading to the renunciation decision. After a great amount of research, reflection, deliberation Max determined that his US citizenship made it impossible to engage in normal financial and retirement planning. You can listen to the "Max Podcast" here.
Abandoning The Green Card:
Shortly after the "Max Podcast" I was contacted by Hamza  who offered to describe why:
1. As a Green Card holder living in the USA he had chosen to NOT naturalize as a US citizen; and
2. Why he was planning to move from the United States before he would be subject to the US 877A Expatriation Tax (becoming a "long term resident" who was a "covered expatriate").
Hamza's decision was informed by the fact that he did NOT plan to live in the United States permanently and therefore could not risk staying too long.
Today's podcast with Hamza was particularly interesting because it also includes a comparison between the US 877A Exit Tax and Canada's Departure tax. (Hamza was a "permanent resident" of Canada before moving to the United States and receiving a Green Card.)
Throughout history the United States has benefitted greatly from immigration to the United States. Hamza is part of a young, dynamic and skilled generation of Green Card holders who believe it is too risky to live permanently in the United States or to live as a US citizen.