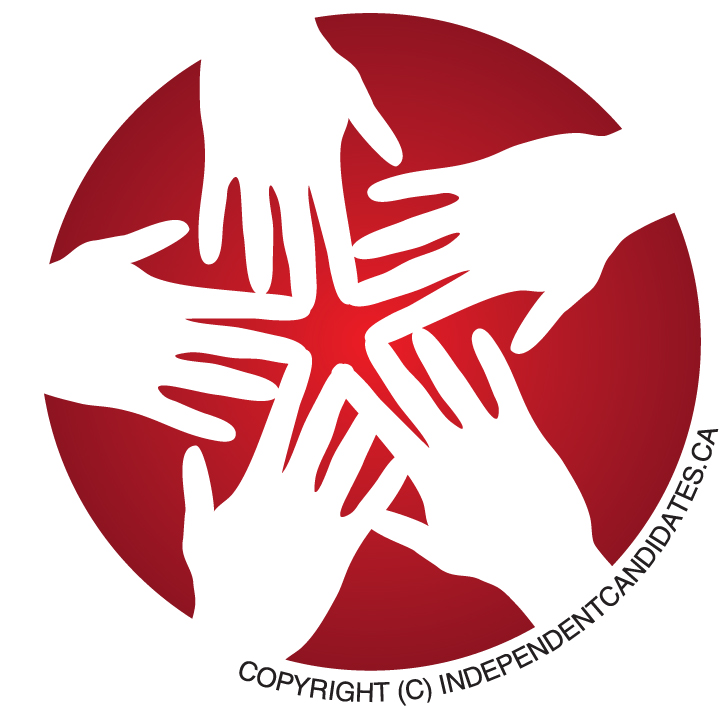 Discussion about current events, culture, independent candidates, business, education, travel, death and taxes, global mobility, citizenship and residence by investment options, Americans abroad, FATCA, CRS, citizenship renunciation, Green Card abandonment, citizenship taxation, PFIC, GILTI, foreign trusts and more ...
Episodes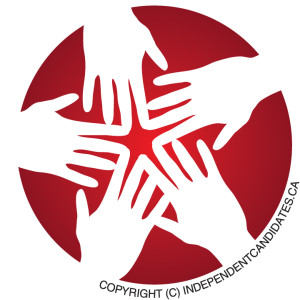 Thursday Aug 25, 2022
Thursday Aug 25, 2022
August 25, 2022 - Participants Include:
Personal Trainer Coach Coutts - @CoachCoutts1
John Richardson - @ExpatriationLaw
_________________________________________________
The problem of plantar fasciitis does not originate in the feet. Its treatment depends on determining the cause and treating that cause (possibly a focus on the lower back or neck).
The problems of FATCA and other ailments affecting Americans abroad  originate with the "original sin" of US citizenship taxation. The treatment of those problems is to join the movement to end citizenship taxation.
Ending citizenship taxation with end the tax problems of ALL Americans abroad, in ALL circumstances for ALL times!
the