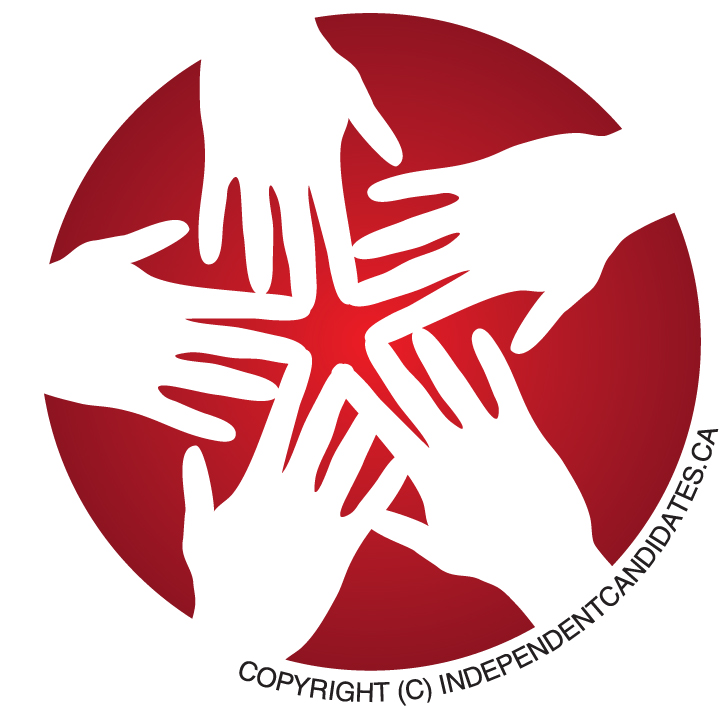 Discussion about current events, culture, independent candidates, business, education, travel, death and taxes, global mobility, citizenship and residence by investment options, Americans abroad, FATCA, CRS, citizenship renunciation, Green Card abandonment, citizenship taxation, PFIC, GILTI, foreign trusts and more ...
Episodes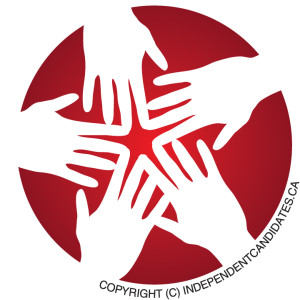 Wednesday Mar 01, 2023
Wednesday Mar 01, 2023
March 1, 2023 - Participants include:
Virginia La Torre Jeker - @VLJeker
John Richardson - @Expatriationlaw
_______________________________________
It's a clear win for Mr. Bittner and a warm congratulations to him!!
What the Supreme Court decision means on a longer term basis is less clear. Virginia and discuss the possibilities in this "Morning After" podcast.