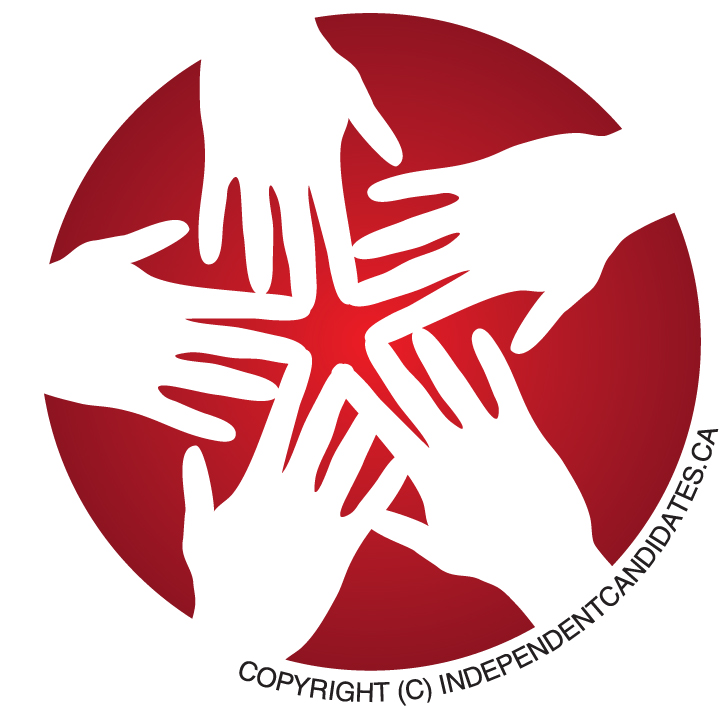 Discussion about current events, culture, independent candidates, business, education, travel, death and taxes, global mobility, citizenship and residence by investment options, Americans abroad, FATCA, CRS, citizenship renunciation, Green Card abandonment, citizenship taxation, PFIC, GILTI, foreign trusts and more ...
Episodes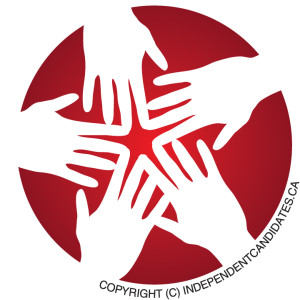 Sunday Nov 08, 2020
Sunday Nov 08, 2020
November 8, 2020 - Participants Include:
John Richardson - @Expatriationlaw
Virginia La Torre Jeker - @VlJeker
_______________________________________________________________________
The election of Joe Biden coupled with Democrats control of the House is not good news for Americans abroad.
There are good reasons for the demand to renounce US citizenship and abandon Green Cards to  increase.
On November 8, 2020 I was joined by US tax lawyer Virginia La Torre Jeker to discuss the reasons for this. In general the reasons include that:
1. More people will be covered expatriates and subject to the US 877A exit tax regime.
2. Those subject to the exit taxes will pay higher exit taxes!
To be forewarned is to be forearmed! In general people do NOT leave the "Land Of The Free" for free.