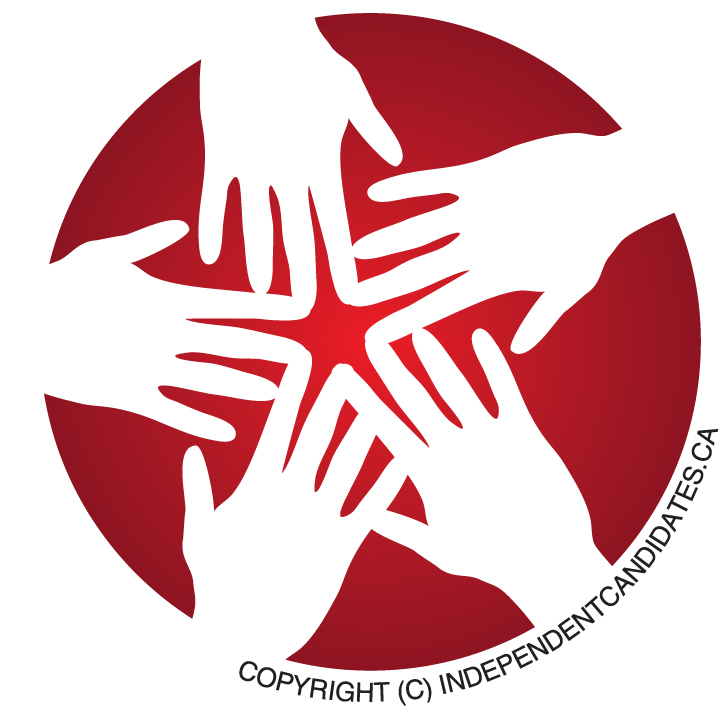 January 3, 2021 - Participants Include:
2020 was a difficult year for many and an unsettling year for all. It reinforced the dependencies people have on stability and predictability. It also reinforced the need for flexibility and "back up" plans.
In my first podcast of 2021 I discussed these issues  with mobility consultant David Lesperance of "Lesperance Associates".
David is the author of "Flight Of The Golden Geese" which explains the dependency that governments have on the tax revenues extracted from the few and why those few are incentivized to to seek alternative residences and citizenships.