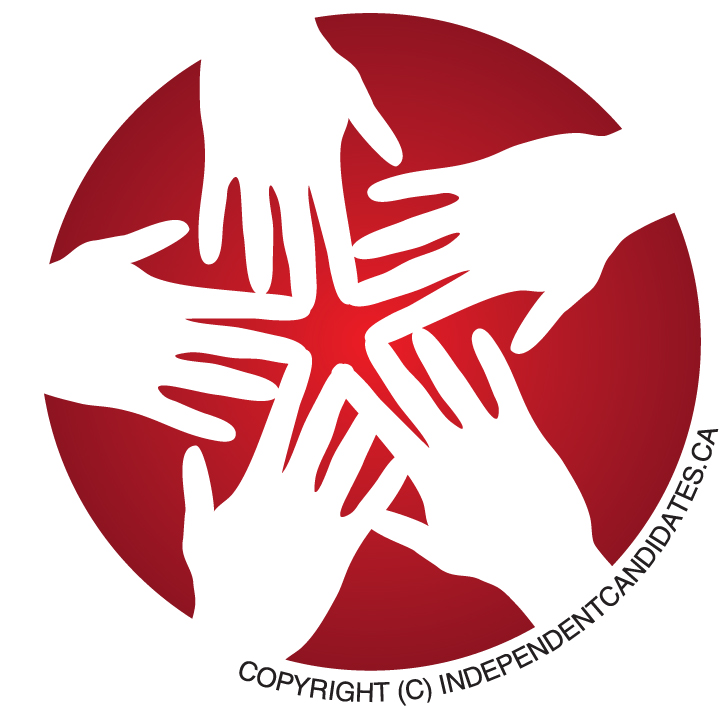 July 13, 2020 - Participants Include:
Jenny - @CrossBriton
Filippo Noseda - Mishcon de Reya
John Richardson - @ExpatriationLaw
____________________________________________________________________
Jenny has been crowdfunding her UK based anti-FATCA lawsuit. Because her case is based on the claim that the FATCA IGAs violate the GDPR, the case raises issues that impact all IGAs.
In this inverview, Filippo Noseda explains the historical origins of privacy law in the context of EU human rights principles. He also explains why the FATCA flow of information is disproportionate to the objectives sought.
Following a negative decision from government agencies Jenny and Filippo Noseda intend to bring a "judicial review" application in the UK courts. This application is important and will cost a great deal of money.
After listinging to this podcast, you will better understand the objectives and basis  of this lawsuit and why it is your interests to contribute.
To see a snapshot of only some of the work done by Mr. Noseda see his permanent online repository here.
The outcome in this lawsuit is likely to have a huge impact on how other FATCA lawsuits (including the Canadian ADSC lawsuit) end up.
Your contributions to Jenny's lawsuit are essential - donate here.
Contributions to the Canadian ADCS FATCA lawsuit may be made here.