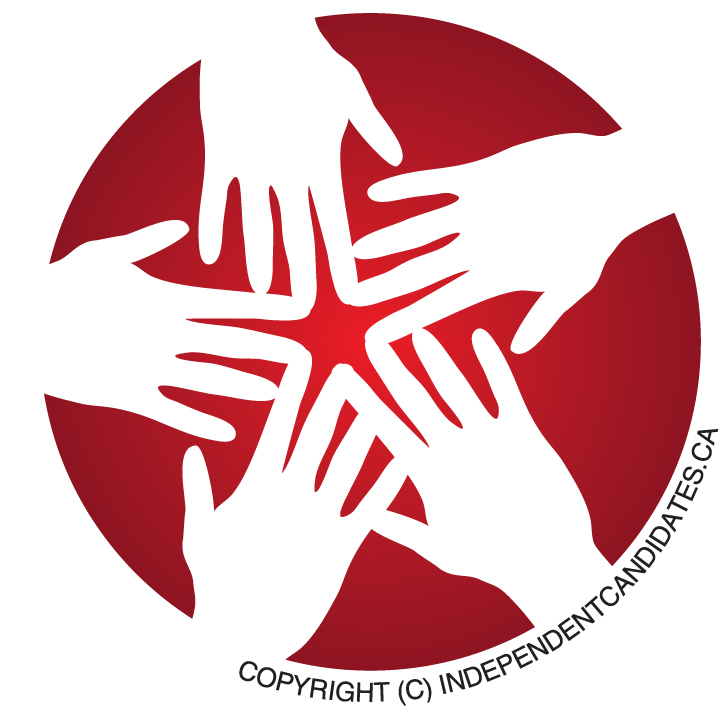 January 17, 2021 - Participants include:
In a world where "second citizenships" have become an insurance policy, there is lots of attention paid to "Migration Investment" AKA "Citizenship By Investment". But, sometimes there is an easier, less expensive and less politically charged way of acquiring a second citizenship.
Look in the mirror! You might have a claim to citizenship through lineage or through marriage.
For some people, as the Scotia Bank Tagline says:
"You are richer then you think.!"