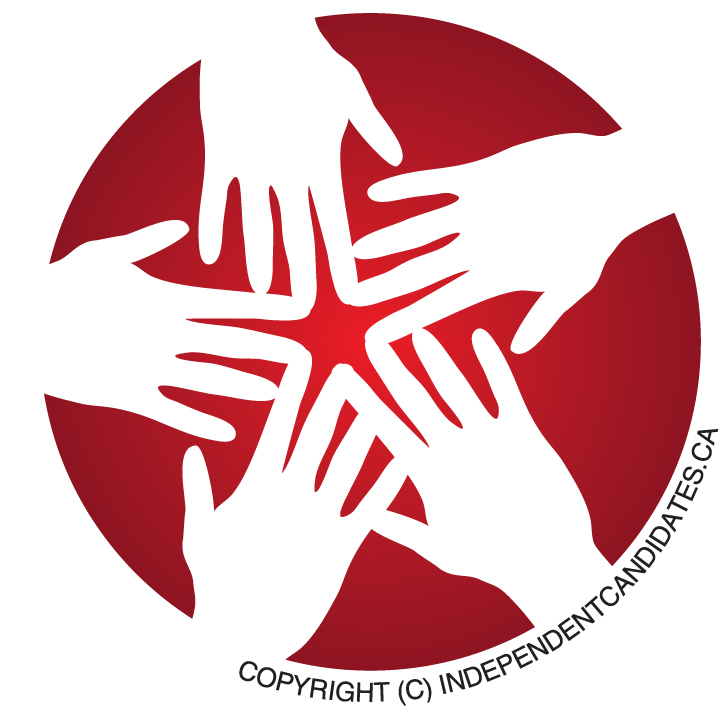 September 30, 2020 - Participants include:
John Richardson - @Expatriationlaw
Keith Redmond - @Keith__Redmond
The basic scenario is as follows:
A US citizen moved to Canada. He/she then naturalized as a Canadian citizen with the intention of relinquishing US citizenship. At that moment (without specifically notifying the State Department) that person ceased to be a US citizen for nationality purposes. (Note that the definition of citizen for tax residency changed after June 3, 2004. But, this podcast is restricted to citizenship for purposes of nationality only.)
Therefore, if you are told that the fact of a US birthplace means that you are a US citizen and can vote in the election, caution is warranted.
For a more detailed explanation, see the following blog post:
http://citizenshipsolutions.ca/2015/03/03/renunciation-is-one-form-of-relinquishment-its-not-the-form-of-relinquishment-but-the-time-of-relinquishment/