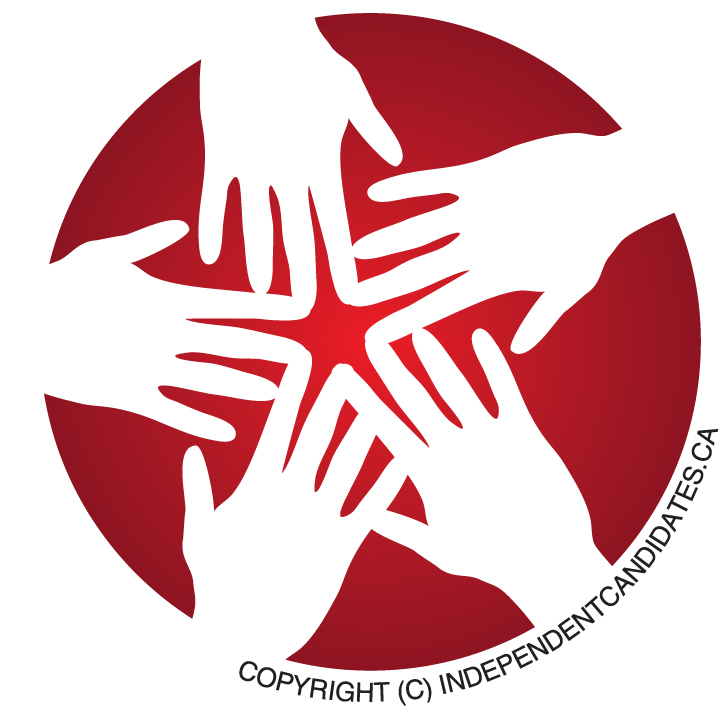 July 20. 2020 - Participants Include:
Ronan McCrae - @RonanMcCrea
John Richardson - @ExpatriationLaw
_________________________________________________
Ronan McCrae
Professor of Constitutional and European Law
Faculty of Laws
University College London
This was a fascinating discussion which discusses "citizenship by descent" under Irish law. At the heart of the debate is the question of what should be the connection between a citizen and the country? What are the responsibilities of citizenship? What about citizens voting from abroad?
Does it make sense for Ireland (or any other country) to allow citizenship to numbers that exceed the population of Ireland?
Thanks to Ronan for a very insightful and thought provoking discussion. Listeners might find the following opinion pieces (written by Ronan) to be of interest.
https://www.irishtimes.com/opinion/covid-19-laces-granting-of-irish-citizenship-with-danger-1.4303461