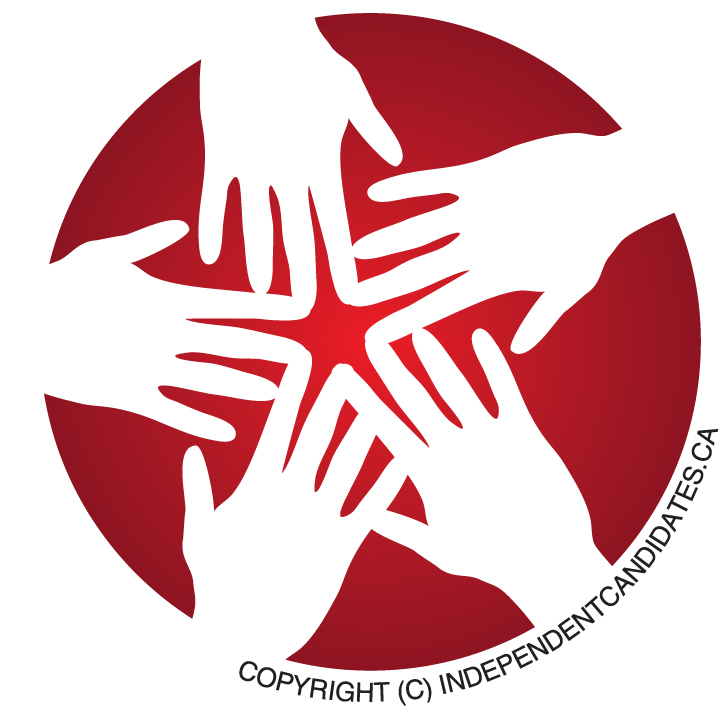 June 26, 2020: Participants include:
John Richardson - ExpatriationLaw
JR - https://americanexpatfinance.com/news/item/299-eu-parliament-fatca-impact-hearing-tuesday
A fascinating interview with one of the early "Anti-FATCA Pioneers".
Topics include:
- the "Oh My God" moment: what it means and how to respond to it
- the EU petition
- Jenny's anti-FATCA "GDPR" based lawsuit
- the need for improving the support for these initiatives
The problem of using FATCA to support US Extraterritorial taxation is larger than the problems of any one individual.
More help is required ...